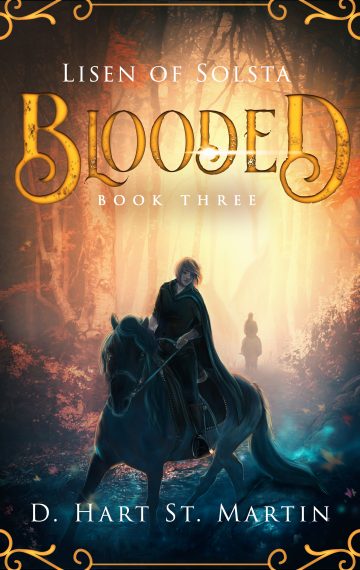 Available in:

Paperback, Kindle
Amazon
Young, unschooled in governing, barely trained in combat, Lisen ascends the throne to rule Garla and Thristas, Garla's desert neighbor. 
But enemies lie in wait both within her immediate sphere and beyond Garla's borders. Can she summon the courage to take on those who seek to defeat her while nursing the pain of a loss she dare not utter aloud?
Come back to the world where names and titles have never denoted gender.
Where a career soldier can soften as he rejoices in the life growing in his belly.
Where a woman can defy and destroy her enemies in order to free herself from their captivity.
Where magic can be ripped away, then restored.
Lisen is now Ariannas Ilazer, Empir of Garla. Remember her legend.
REVIEWS FOR BLOODED
When I finished the book, I re-read it. I relished in the dialogue, the characters and their interactions. Characters continued to be believable and true to themselves, either good (not goody-goody) or evil. – M. Franco

This page-turner third book of the series has not only a wonderful story but also shows the carefully thought-out plot of testing family members on opposite sides of an unfortunate war while testing Lisen's leadership skills to turn farmers into soldiers. – N. Mueller
PROFESSIONAL REVIEW
INDIEREADER
⭐️⭐️⭐️⭐️⭐️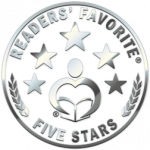 Verdict: Through relatable and flawed characters, rich world-building, and the exploration of profound themes through captivating prose, St. Martin has again created a gripping work of fantasy sure to resonate with readers of all ages.